Diamond Buyer Locations: Find a Local Diamond Buyer
Do you have a diamond you don't want anymore? Maybe it's an old family heirloom that has lost its significance, or maybe you were given a diamond as a gift that is no longer special to you. Whatever the reason, if you have loose diamonds, a diamond engagement ring, or diamond jewelry, diamond appraisers and jewelers buy it all. Like cash for gold, there are good and bad diamond buyers out there. We've reviewed the most popular diamond buyers to help you get the best price for your diamond without the hassle of finding a buyer yourself.
Our database of cash for diamond buyers includes both reputable online diamonds buyers, as well as information and reviews on diamond buyers companies in your area. We provide all the information we have and hope you will report your experiences with the companies mentioned on our website as well. Our goal is to help you cash in on your unwanted diamonds and get the best price possible. Take a look at the locations s we have listed to find a reputable person online or in your area to work with.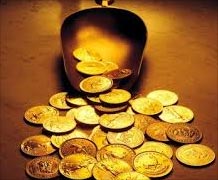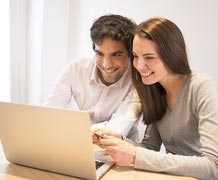 Calculating Diamonds Value